Areas Covered by These Walks
With over 85 walks available we are sure you will find something to suit your requirements, whether it be on location, ease of access, length of walk or proximity to nearby attractions.

All the walks have a written guide with photographs and maps, a grid reference and OS Map reference and a brief introduction. Nearby facilities including shops, cafes, toilets and watering holes are included. A general description of the type of paths is also given so that wheelchair users and pushchair operators can decide if the ground is suitable for them (there are usually photos as well to help).
A gallery of photographs is normally available with links to videos of the walks if available.
Each of the links below will take you to a listing of walks for that area around the city or town selected from where you are able to access the information in relation to that walk.
The content provided on the web site is for general information only and may be subject to changes unknown to us, especially as the site is not being updated regularly,  so always contact the venue beforehand if possible. You are responsible for your own safety. It is advisable, if you are disabled, to be accompanied by a companion or be part of a group. Maps and leaflets are by courtesy of Ordnance Survey and Country Parks.
South Yorkshire
A number of walks in the Sheffield, Rotherham, Barnsley and Doncaster areas
Nottinghamshire
From Edwinstowe and the Major Oak to Langold and more.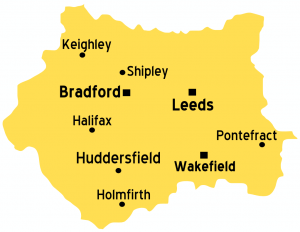 West Yorkshire
Newmillerdam to Nostell Priory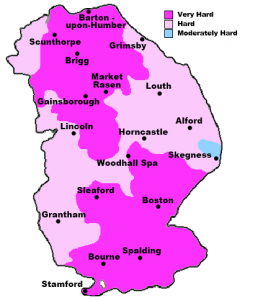 Derbyshire
The Peak District and Chesterfield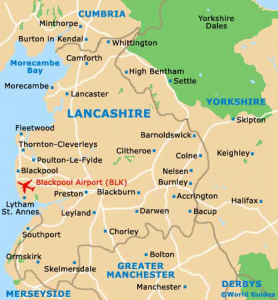 Lancashire
From Blackpool to Bolton