Walks Around Nottinghamshire
Experience the romance and mystery of Newstead Abbey, once home to the notorious poet, Lord Byron.
A beautiful historic house set in a glorious landscape of gardens and parkland within the heart of Nottinghamshire. Newstead Abbey House is open all year round to visitors wishing to experience the romance and mystery of Lord Byron's ancestral home.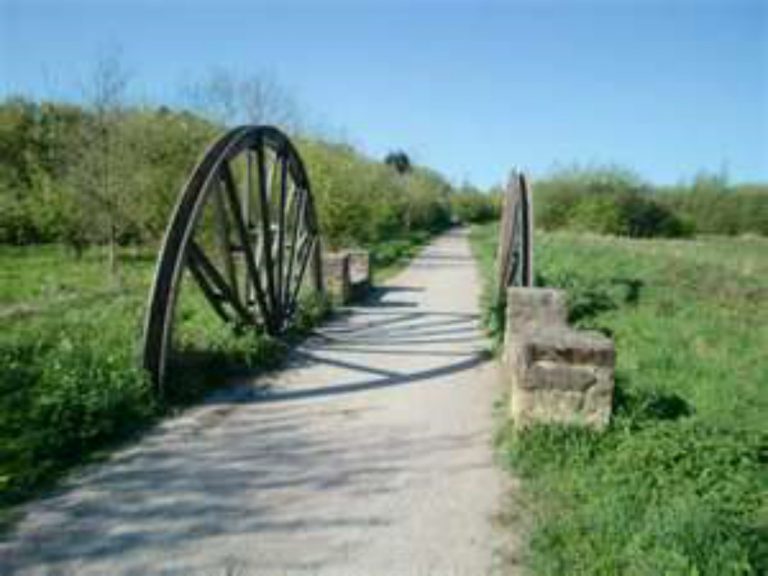 Brierley Forest Park was originally a former colliery site, and now it has been transformed into a wildlife haven for plants and bird life, with nature walks covering over 2 miles with routes for the disabled and cyclists. It also has a purpose built Visitors Centre.
The park has been mainly formed on the site of former Clipstone colliery spoil tips and lies in the shadow of the headstocks of Clipstone Colliery. The park has a wealth of wildlife and birdlike and is set in a forest scene which is very tranquil. The walk starts at the Visitors Centre and is around a small lake and a hill which overlooks the lake – at the far end of the lake is a sculptured hand.
Poolsbrook Country Park near Staveley was once the site of a Colliery and has been transformed into a country park for walking, fishing, children's play areas and many outdoor activities and amenities area. It has a woodland area and 3 lakes.
The walk starts at the Visitors Centre and is around a small scenic lake with the caves in the hillside crags on either side of the lake – there is a nice picnic area – information boards with the history of the crags – a host of wild flowers – and it is well worth a visit to the Visitors Centre Museum and learn of the history of the Crags.
Clumber Park has a great history and walks cover a large area with way marked trails and paths from 1 – 6 miles and there is a leaflet describing the wheelchair walks. The park has a huge number of visitors each year and is very scenic with many facilities, with the famous limetree avenue, and it has a lake at its heart.seum's, gift & souvenir shop and café's
Rufford Country Park is excellent to visit. The walk starts at the Visitors Centre and goes past the site of the ruins of Rufford Abbey and continues around Rufford Park Lake and there is a map on the website. The park is very scenic with various attractions and it has varied wild fowl and bird life – there is also a water ford to view on the far side of the lake.
All walks start at the visitors centre and cover various coloured way marker posts from 1 to 8 miles around a very scenic forest of pine trees – on one route there is a marvellous avenue of pine trees – and for interest on routes there are a number of things to do – adventure areas – a children's 'Childhood Wood Memory' burial garden to view – pond – an assault course you can go on with your wheelchair.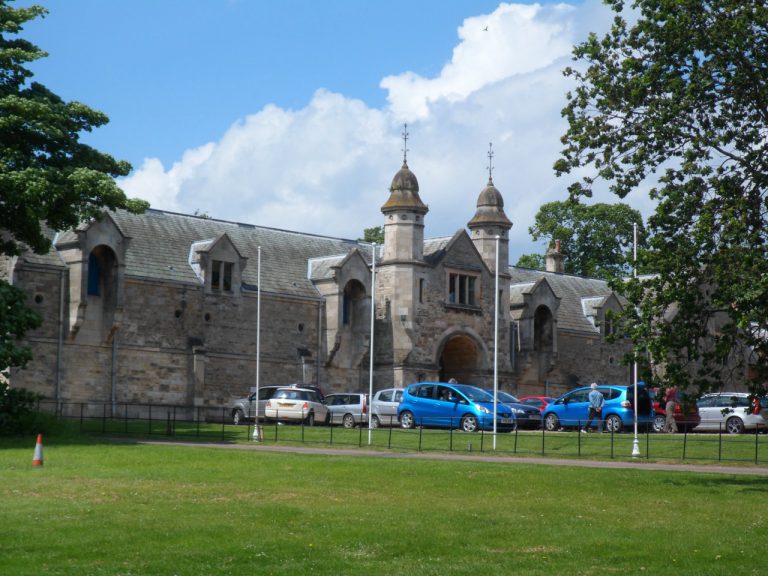 This walk is around the historic splendour of Thoresby Hall Estate and starts at the Thoresby Estate Gallery and goes towards the small village of Perlethorpe and back to the Gallery – it passes through nice open countryside to the Perlethorpe village and St. John's Church – and then has a spectacular view of the Thoresby Hall [ presently dated in the 1800s ]
The walk starts at the Visitors Centre with waymarked trails of between 1 – 3 miles, through the Sherwood Forest – it covers the legendary haunt of Robin Hood with the huge famous Major Oak Tree of over 800 years old to view and voted "Britain's favourite tree". – the forest has some great oak trees and various bird life and plant life.
The village of Thorpe Salvin each year enters the 'Britain in Bloom' competition, which is usually the last weekend in July. It is really picturesque and all the village residents have a village trail where you can visit their gardens, which are full of flowers. Thorpe Salvin also has genuine historical interest with the ruins of Thorpe Hall, a magnificent Elizabethan Manor House, and a spectacular Norman church St. Peters.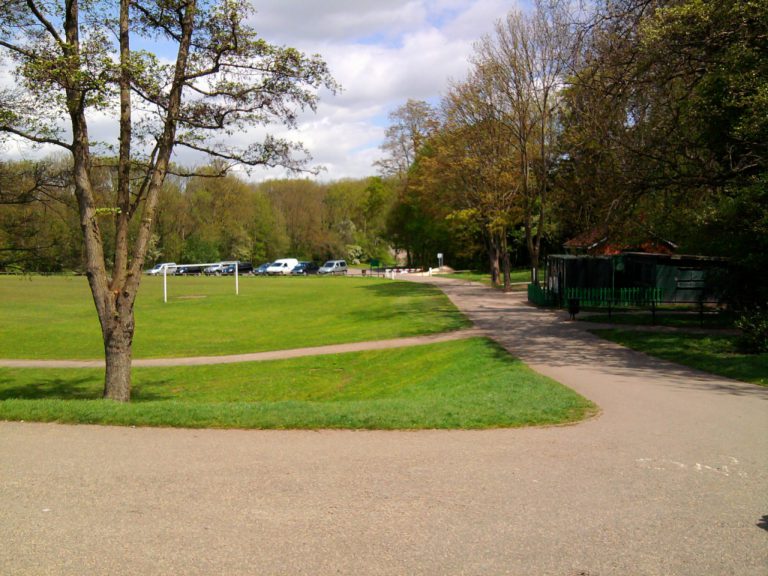 Langold Lake Country Park covers approximately 300 acres and features a woodland, two large lakes, wildlife meadows, walkways and a variety of recreational areas. The park is popular with children, fishermen and bird watchers alike and it is a very pleasant walk around the lake.
Chesterfield Canal – Kiveton to Worksop
The Chesterfield Canal once a working canal is widely recognised as one of the most beautiful and varied waterways in England and it runs for 46 miles from the River Trent to the middle of Chesterfield, linking Nottinghamshire, South Yorkshire and Derbyshire. The canal can be walked on the towpath known as The Cuckoo way and goes through tranquil countryside where scarcely a house can be seen.
Shipley Country Park covers an area of over 700 acres of open grassland, landscaped gardens, lakes and reservoirs with many paths and other recreational areas. The park is very scenic and the facilities provide opportunities for walking, cycling, horse riding, angling, exercising, jogging, dog walking, Also Health Walking, Wayfaring, kite-flying, picnicking, photography, bird watching, exploring the park and much more!
Attenborough Country Park
Attenborough Nature Centre was opened by Sir. David Attenborough in March 2005 and was awarded the Gold Award in 2007 for one of the top ten eco destinations, and it seeks to engage and inspire peoples interest in the Nature walk. Enjoy a day out walking around the Nature Reserve with the family, and view the bird life, fowl life and plant life.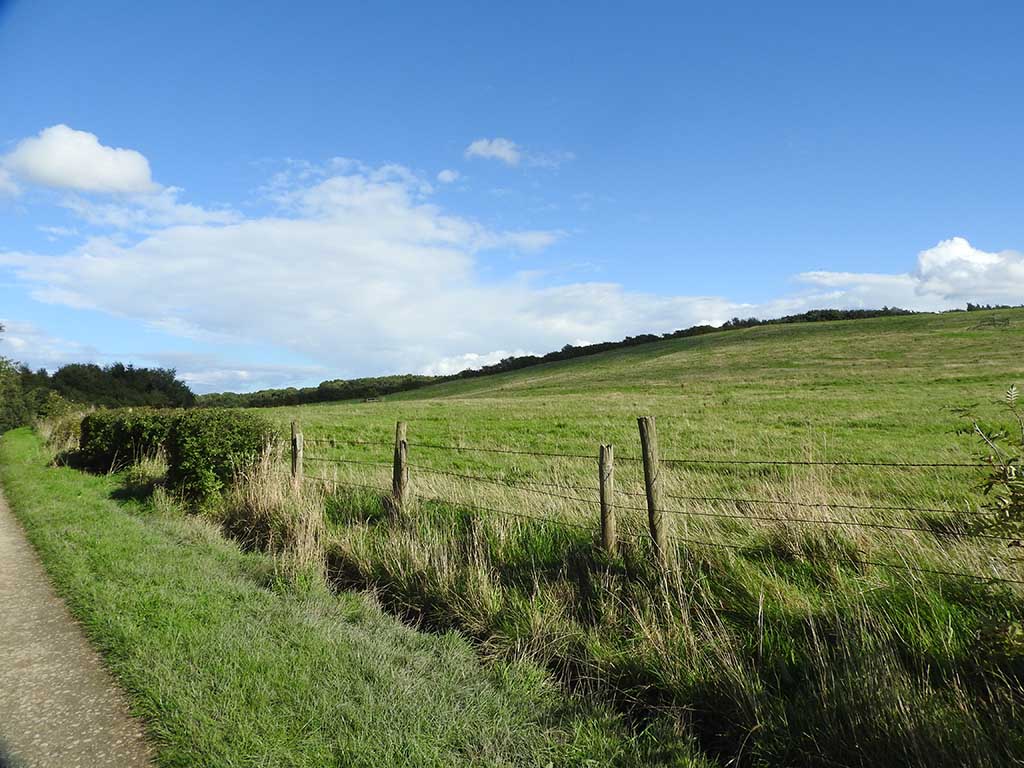 Bestwood Country Park has 650 acres of open green space and varying wildlife habitats to explore, from Mill Lakes, teeming with water birds, to meadows full of wildflowers, from ancient oak woodland to a reclaimed pit tip, Bestwood has a landscape with a sweeping panoramic view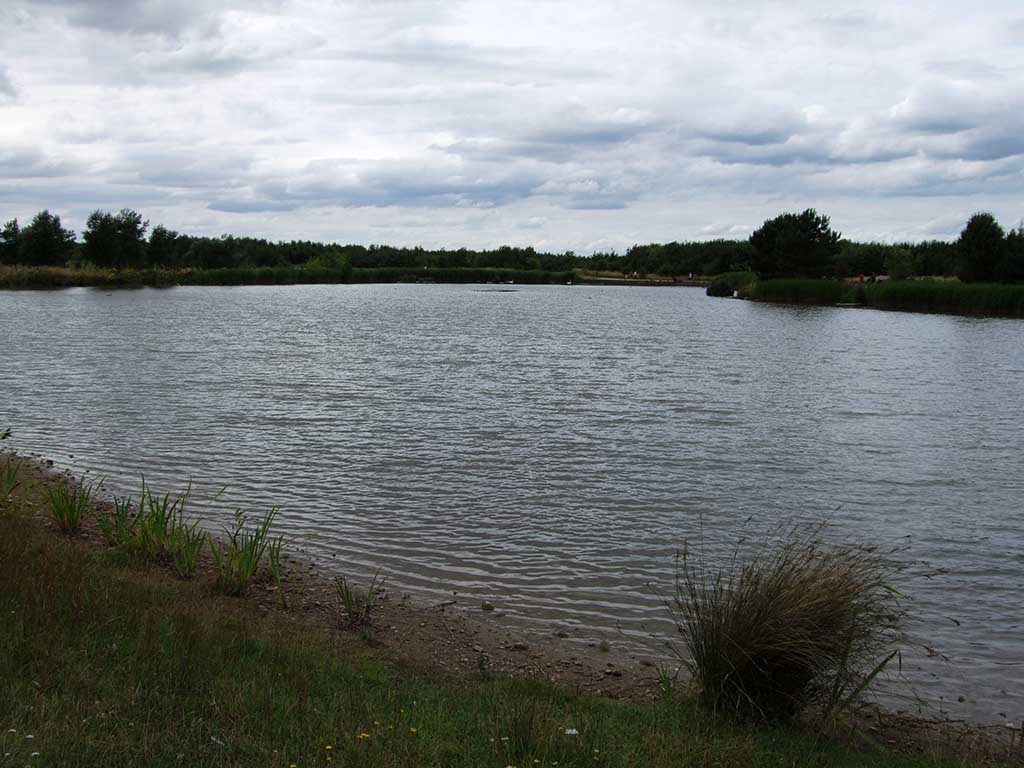 Rushcliffe Country Park is set in the beautiful countryside and is an ideal place to get away from it all. It has a network of footpaths, grassland, conservation and landscaped areas; the park is excellent for walking, jogging, cycling, and viewing the bird life and wild life. For children there is an extensive play area, skateboard and BMX cycle track nearby.
Nottingham County Council have some great information on access walks for wheelchairs and pushchairs which are covered on their latest website – www.greenwoodforest.org.uk/ 
These walks are all around Nottingham and Mansfield and are put together in booklets called the 'Greenwood Walks' and are guides to access in Nottinghamshire Community Forests.
Colwick Country Park is close to Nottingham Race Course and Holme Pierrepont National Water Centre with a large lake, woodland and meadows providing a perfect backdrop for a variety of wildlife and recreational activities including fishing, water sports and many other leisure facilities. Cycling and horse riding are particularly popular, as the majority of paths in the area have been dedicated as a Public Bridleway whilst an excellent adventure centre keeps younger audiences entertained.
Wollaton Hall [ built around 1580 ] is a spectacular Elizabethan mansion in the heart of Nottingham and is a prominent Grade One Listed building. It now houses the Nottingham Industrial Museum and Natural History Museum and Gallery's. The surrounding park is also used for events and concerts and visitors are welcome to visit the Hall and park.